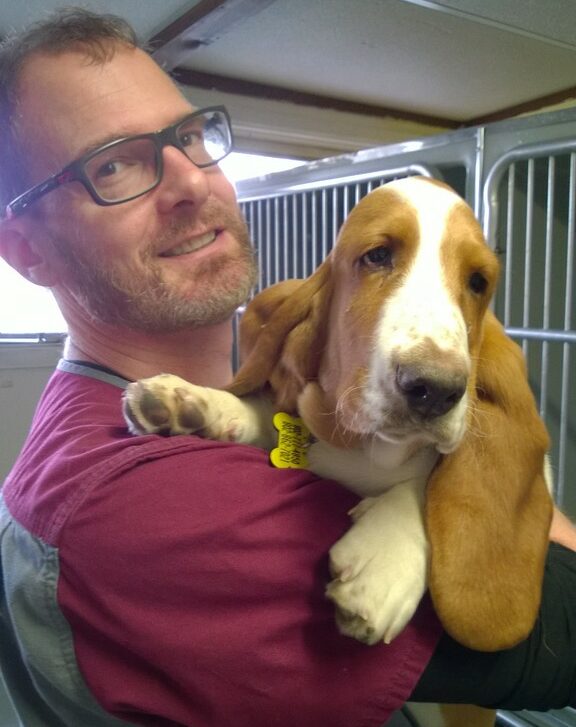 Mark Murray
DVM, Co-owner
Mark is originally from Texas but considers Vermont his adopted home. Originally he went to school to study physics and worked as an engineer for Lockheed-Martin in New Mexico and then IBM right here in Essex Junction, before finally going back to school to become a veterinarian.
Mark received his veterinary degree from Tufts University and completed an internship at Cornell University before becoming an emergency veterinarian in Cape Cod. He enjoys ice hockey, cycling, hiking, motorsports, or just basically 'fixing things'. His favorite aspect of veterinary medicine is surgery but enjoys the challenge of working with clients to solve all manner of ailments. Mark lives in Essex with his cat, Chela, and two hound puppies, Sadie and Lucy.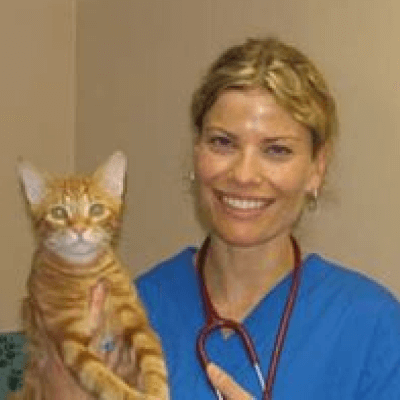 Simone Kratochvil-Meertens
DVM, Co-owner
Dr. Kratochvil was born in the Netherlands and graduated from Utrecht University in 2001. She worked as a small animal veterinarian in the United Kingdom and the Netherlands before moving to the USA in 2004, where she worked in a feline hospital in upstate New York. She practiced in Ithaca, NY for a time before moving to Lebanon, NH where she was for 4 years before joining our team in 2010.
She enjoys all aspects of canine and feline medicine and enjoys establishing strong lifelong relationships with her clients and patients. Dr. Kratochvil enjoys running, hiking with her dogs, and spending time with family. Dr. Kratochvil lives in Burlington with her husband, two daughters, and their 2 rescued mutts: Pablo and Speckles.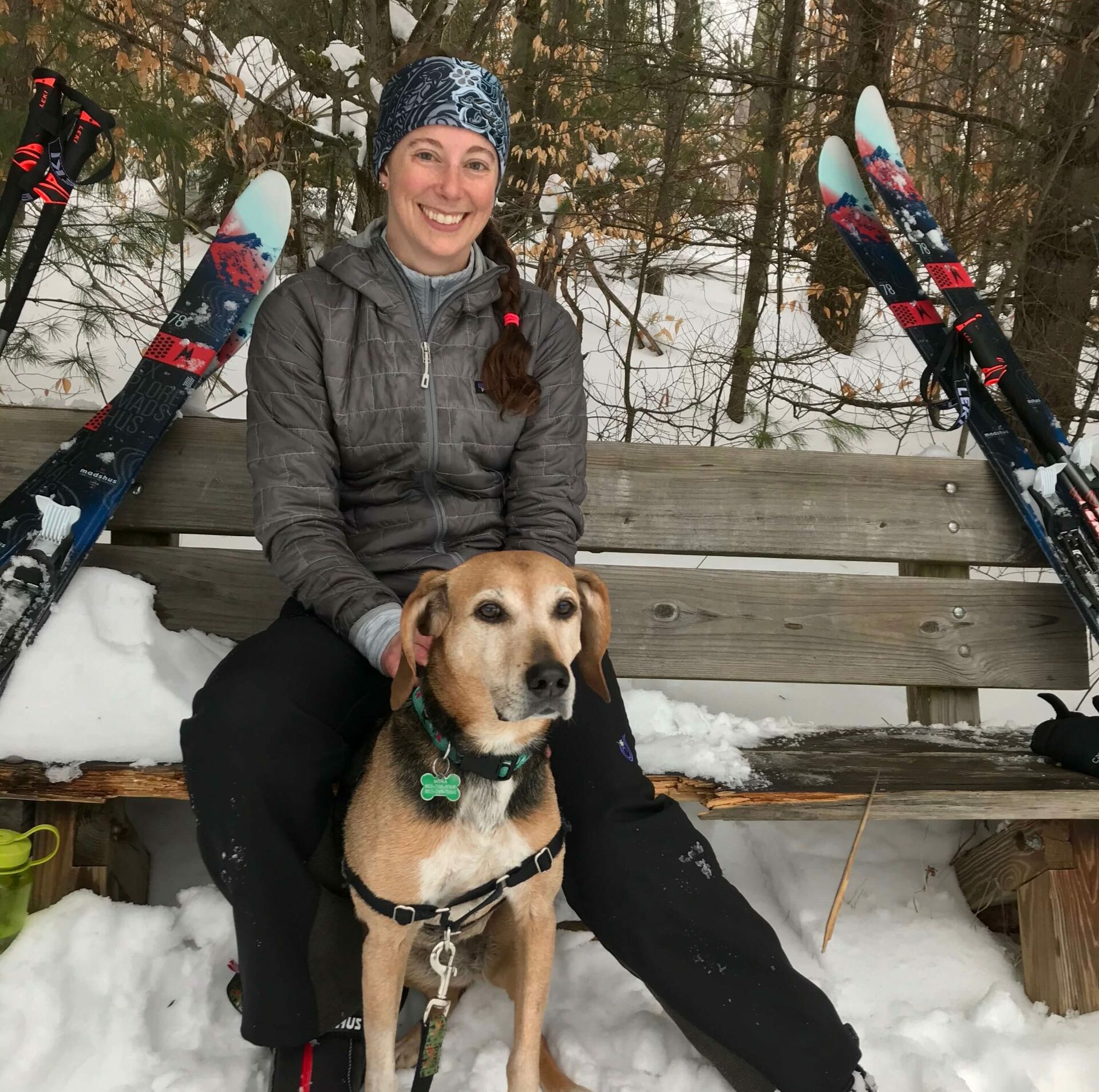 Adrienne Snider
DVM
Dr. Adrienne Snider was born and raised in Vermont. She studied Animal Science at the University of Vermont before attending veterinary school at Western University of Health Sciences in California.
Adrienne has been practicing small animal medicine since graduation and joined Green Mountain Animal Hospital in 2020. Outside of veterinary medicine, Adrienne may be found hiking, kayaking, baking, or trying to keep things alive in her garden.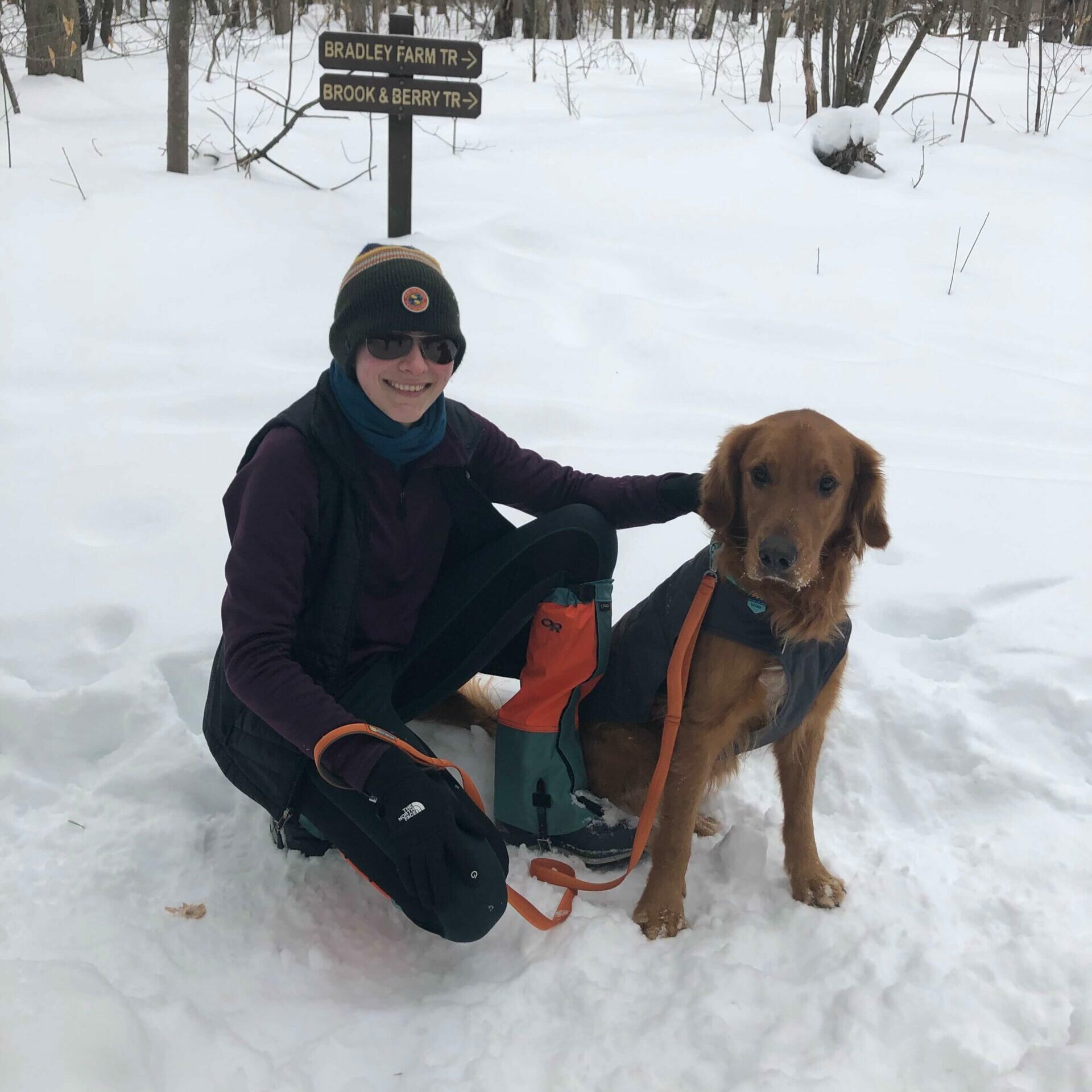 Morgan Hussey
DVM
Dr. Hussey lived in Vermont and Massachusetts before getting her Bachelor's degree from the University of New Hampshire. She graduated from Tufts' Cummings School of Veterinary Medicine in 2019 and worked at a general practice in Massachusetts before returning to Vermont. Outside of the clinic, she enjoys baking and reading, and spending time outside with her dog, Fletcher.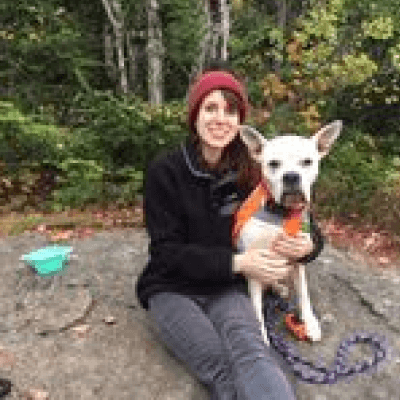 Kristen Guldbech
DVM
Kristen grew up in New Jersey. Before attending veterinary school, she got her master's in animal and dairy science at the University of Georgia where she learned about bluegrass and comfort food as well as animals. She then attended St George's University School of Veterinary Medicine in Grenada West Indies.
She did her clinical year at Iowa State University. After a year in the midwest she missed the trees and mountains and decided to move back to the east coast. She joined the team at GMAH in July of 2017. In her spare time she likes traveling, hiking, camping, knitting, making pottery, and cooking. Her special veterinary interests include, shelter medicine, oncology, theriogenology, and rabies world wide prevention. Kristen lives in Williston with her dog Squirrel. Pat Erickson
DVM
Dr. Pat Erickson has had over 20 years of experience working in and owning general and emergency practices. In addition, Pat taught various Animal Science classes in the University setting , both in Vermont, and abroad in Tanzania. She also has extensive experience in zoo settings and in shelter medicine. In her free time Pat can be found at home working her farm, riding horses and caring for her variety of animal companions.